#イベント
2022.02.02
【exhibition】DECO BOKO x NY NOW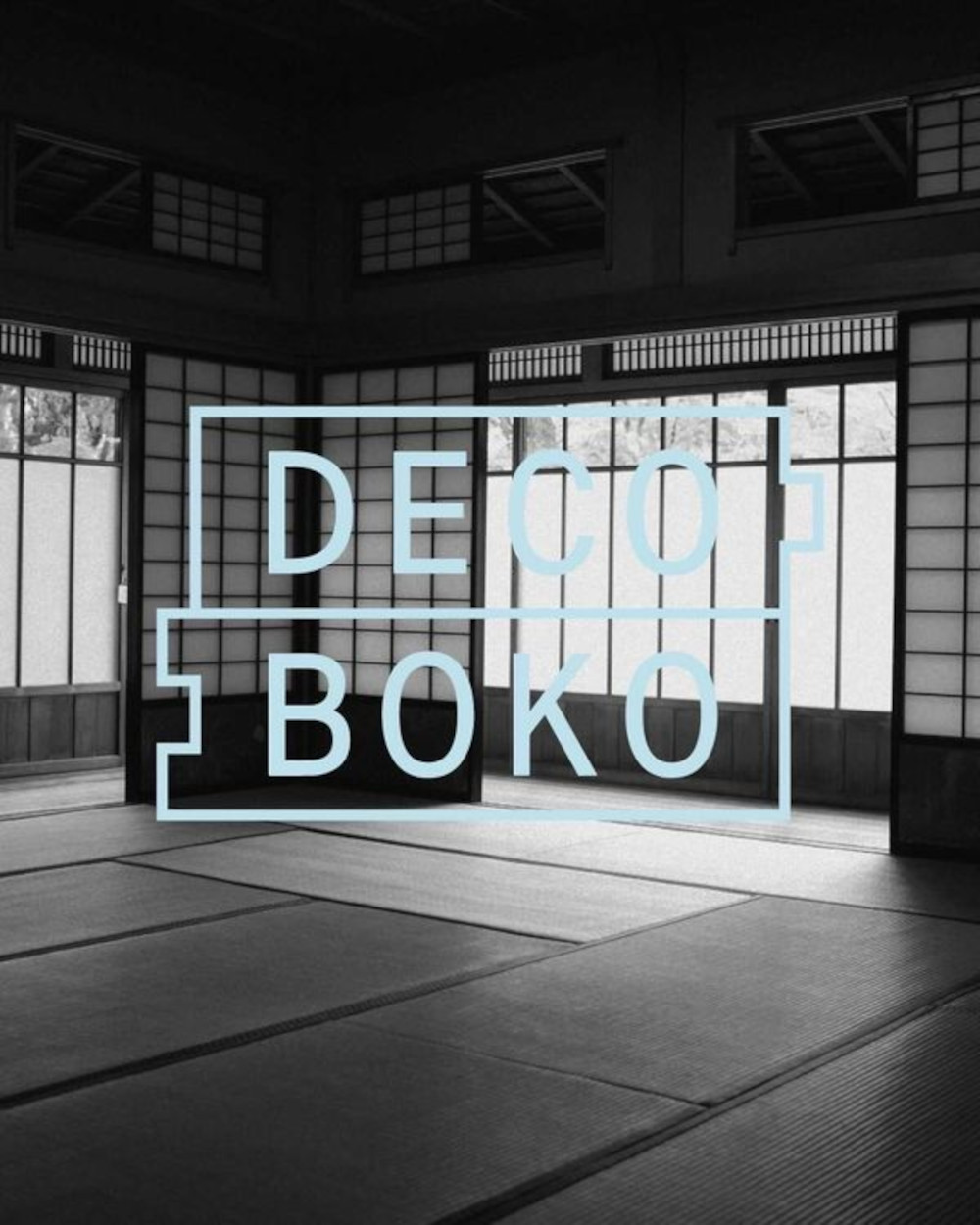 We are participating in the exhibition [DECOBOKO] in NY. In addition to the online exhibition, you can actually see tempo mobiles at the DECOBOKO booth in NY NOW.
——————–
DECO BOKO x NY NOW
Wholesale Tradeshow happening this February! Our booth will be bigger
and better with the many brands joining us.
Hope to see you all! Only happening for 4 days so don't miss out!
WHEN: February 6-9, 2022
TIME: 9am-6pm (9am–3pm last day)
WHERE: Javits Convention Center
Section: Accent On Design
Booth: 1953
Our online exhibition will also be happening!
WHEN: February 1 – June 15
Register through website!
https://www.deco-boko.com/